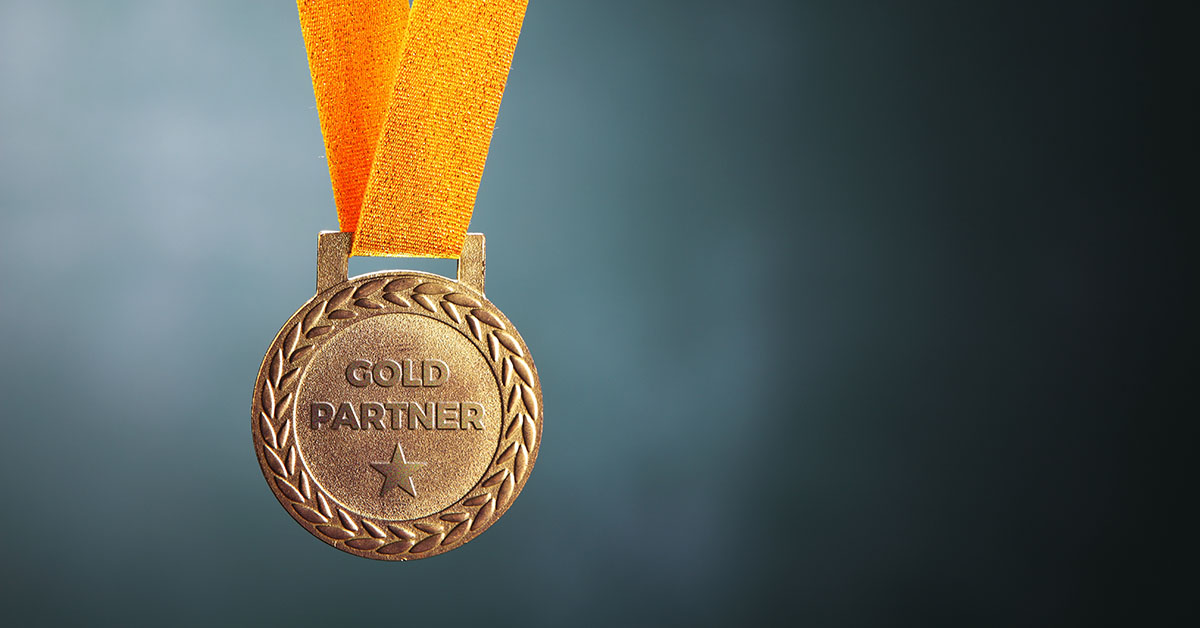 Data Management
Data Management Project: How to Choose the Right Partner
Data is one of an enterprise's most valuable resources, sometimes more precious than any tangible goods owned. To make the most of the data, while ensuring its security and high quality, companies need to implement the right tools and learn how to use them. The advice and support of an experienced IT partner can prove invaluable in this task.
Enormous streams of structured and unstructured data of different quality levels need appropriate treatment to make them valuable and useful for your business.
And this is where data management systems come in handy, offering solutions for almost every data-related task including collecting, storing, quality checking, validating, organizing, verifying or making data available to your organization.
And the good news is that you don't have to develop your own data management system from scratch. It would almost be like reinventing the wheel since there's a wide range of powerful tools on the market that comprehensively handle every aspect of managing data in an enterprise of any size. You just have to decide which tool is most suitable for your requirements.
While there are many different factors that have an impact on the success of a data management project, factors pertaining to the selection of appropriate tools and the right implementation partner play a key role.
In this article, we don't want to discuss all various aspects of selecting the appropriate tools or partners for a data management project. There are only a few factors we would like to draw your attention to.
When making a decision on a tool set, it's worth taking into account unbiased evaluations of independent organizations like Gartner, the world's leading research and advisory company. Every year, Gartner publishes its "Magic Quadrant" reports which rate the main players in different areas of enterprise data management. These are as follows:
Magic Quadrant for Data Integration Tools
Magic Quadrant for Data Quality Tools
Magic Quadrant for Enterprise Integration Platform as a Service
Magic Quadrant for Master Data Management Solutions
Magic Quadrant for Metadata Management Solutions
For several years, the undisputed leader of the above Gartner's reports has been Informatica, which — in all areas analysed — surpasses its competitors, including such companies as IBM, SAP, SAS, Oracle, Talend or Microsoft.
ASK THE EXPERT
Łukasz Cempulik
System Architect DWH & BI at Striped Giraffe
Łukasz, for what type of data projects would you recommend Informatica tools?
When you look at the data management tools market, you can clearly see that Informatica is one of the few global IT companies to offer such comprehensive solutions for almost every data management aspect, including data integration, big data management, master data management, data quality, business data governance, and data security. These are the best-in-class products which empower you to develop very sophisticated data management systems to solve your most complex problems.
So, you just have to buy an Informatica licence and that's it?
Informatica's Intelligent Data Platform is modular and consists of dozens of tools performing specific tasks and delivering out-of-the-box functionalities. But I wouldn't consider the platform as a set of programs or applications. It's more of an environment to develop solutions for various aspects of data management.
Sounds like a lot of knowledge and probably experience is required.
That is for sure. The quickest and usually the most effective way to bring such a solution to life is to engage an implementation partner, preferably authorized by the selected software provider. While the vendor delivers specific data management tools, the implementation partner is brought into the project to provide additional skills, knowledge, best practices, consultancy, training, or just manpower that the customer lacks.
Informatica has over 500 partners. According to Gartner, this ecosystem increases the breadth and depth of Informatica's industry expertise and support, and helps customers implement solutions successfully. How to choose the right partner?
There are several types of partnership with Informatica. Striped Giraffe is a system integrator but there are also technology partners, resellers and distributors. System integrators, like us, support companies to successfully design, build and deploy data management systems based on Informatica's tools.
Additionally, there are different levels such as Foundation, Silver or Gold. Can we assume that with a higher level of partnership you can expect your future partner to have more qualified human resources, more experience, more expertise and skills?
That is correct. We are very proud that we have the Gold Partner status since 2018. This way, Informatica expressed its confidence in Striped Giraffe. To achieve a higher level in this relationship, an IT company must meet strict requirements, in particular, have a higher number of completed projects and more professional certifications obtained by its staff. Additionally, we recommend to check references with existing customers of the partner to confirm the partner's competence.
You must pass a rigorous exam to obtain a certificate. These tests measure not only your knowledge of Informatica products, but also your actual deployment skills and capabilities, as well as your performance and the outcomes of your Informatica product implementations. This is to ensure that Informatica Certified Professionals (ICP) know exactly how to deliver a successful project.
—————
Łukasz Cempulik recently has acquired two new Informatica certifications, one in Cloud Lakehouse Data Management, and the other in Data Governance & Data Privacy.
Make the best out of your partner
Once you have made your choice of tools and decided to work with an implementation partner, you should think about the role that this partner will assume in your project. Will it be just a developer's role to build and deploy a solution, or will you involve the partner in system design as a consultant and advisor, or will you even entrust him with project management? It's all up to you, but remember that with limited resources and competences in-house, the role you assign to your partner may be crucial to the overall success of your data management system implementation.
It's a great pleasure to have Striped Giraffe in the exclusive group of GOLD partners at Informatica. To be on that handpicked list, you need to show deep knowledge of our data management solutions and successful implementation of them in projects …as Striped Giraffe always does!
Thomas Kotrba
Partner Channel Sales Manager DACH
The expertise and skills provided by a partner as well as the subsequent transfer of knowledge may be essential to the success of the project. Numerous organizations that first failed using a "keeping as much as possible in-house" approach were later successful when they decided to work with an external solution provider or to have greater confidence in the partner they have already cooperated with.
Let's make the best out of your data!
With many years of experience in all areas of data management, we are happy to support you with your data project. Just contact us.

+49 89 41612666-0