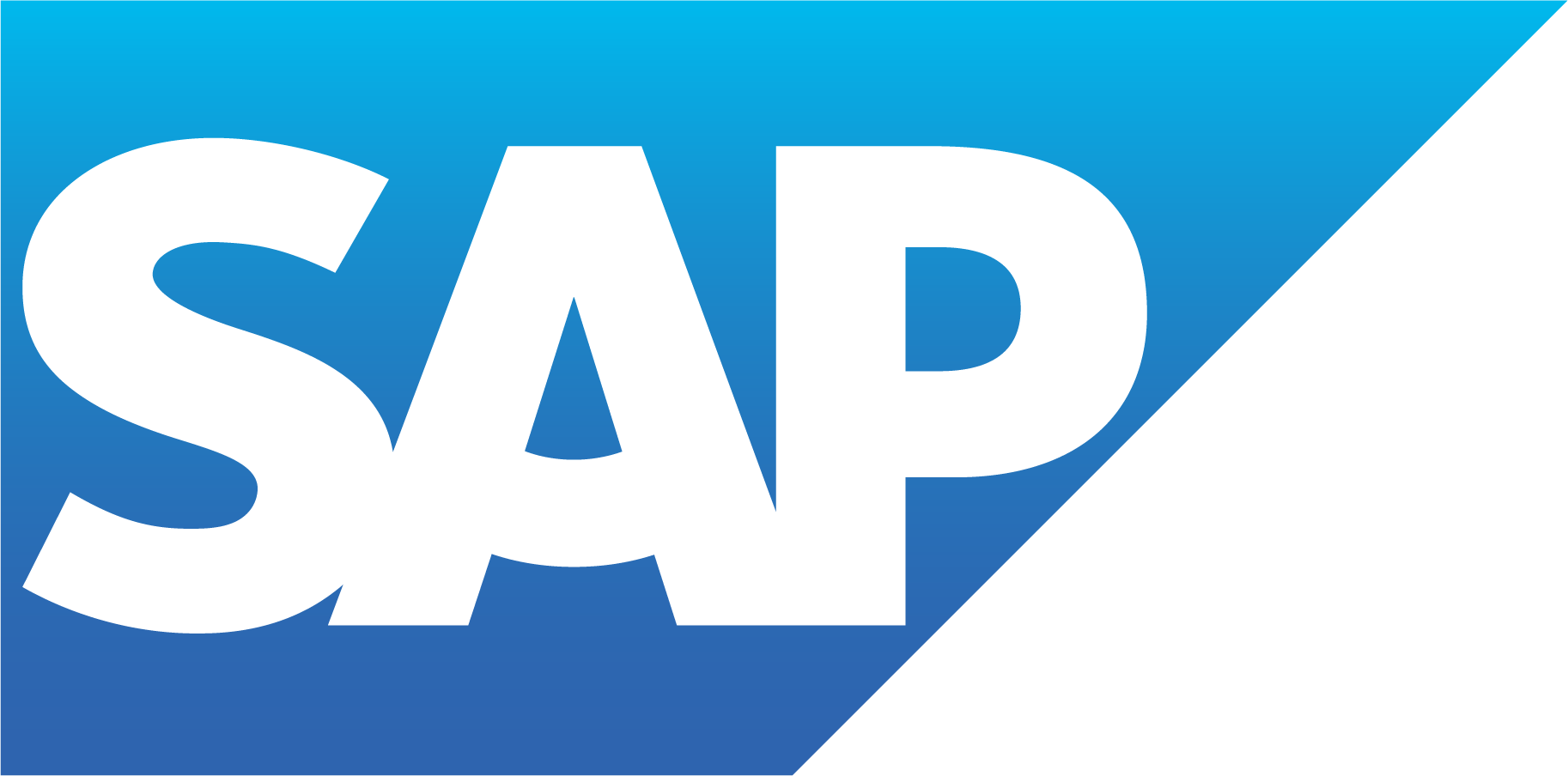 Originally known for leadership in enterprise resource planning (ERP) software, SAP has evolved to become a market leader in end-to-end enterprise application software, database, analytics, intelligent technologies, and experience management. A top cloud company with 200 million users worldwide, SAP helps businesses of all sizes and in all industries to operate profitably, adapt continuously, and achieve their purpose.
When defining their future IT strategy, many customers are now faced with the question of how traditional and new technologies can be combined in such a way that their goals can be achieved efficiently and cost-effectively. This is where we can support them.
We have been working for years with various technologies from SAP and previously hybris and are an SAP Gold Partner. We support customers in the SAP area from the definition of the appropriate strategy and the selection of the technologies to be used to the implementation and customizing of the corresponding solution.