We like to combine products from different vendors to achieve an optimal solution for each customer's situation.
Squirro is a modern cognitive insights engine that uses predictive analytics, machine learning, and other cutting-edge technologies to draw useful findings from even the most unstructured data. Use it to detect anomalies, investigate trends, or predict future events before they happen. That way, your company can react early to future trends and exploit new opportunities!
Squirro enables you to process and analyze large data volumes from various complex sources.
Intelligent systems gather data from every source, in order to be able to deliver the right kind of information at the right time and in the right context. The concept engine recognizes semantics-related topics in real-time and enables the use of smart filters during ongoing operation. Data can be enriched with sentiments, entities, tags, and storage locations, to uncover hidden dimensions. In combination with the search for entire concepts, instead of the usual search for keywords, search results are continuously refined and improved, in order to provide the user with results of the greatest relevance.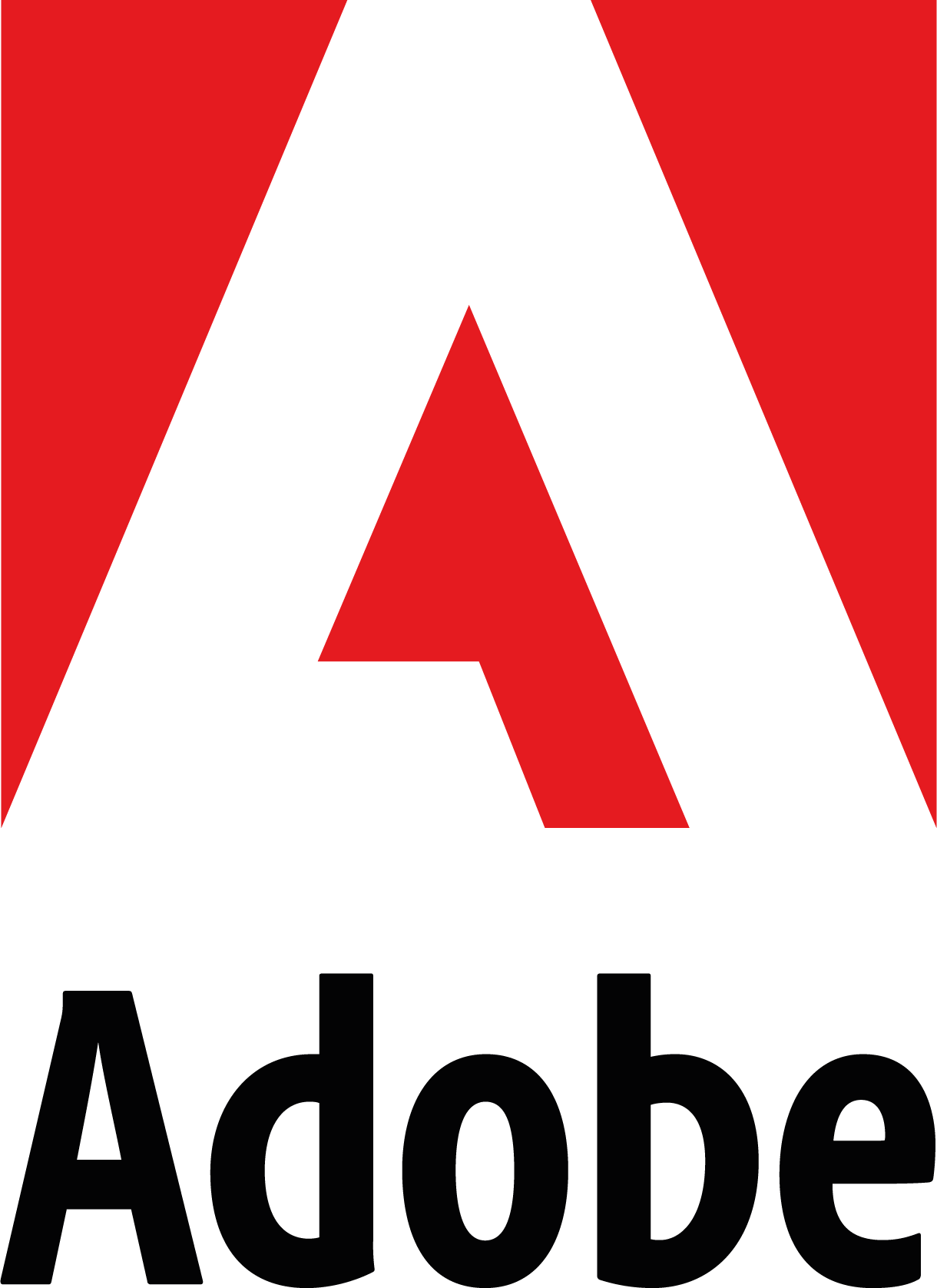 Wir kombinieren gerne Produkte verschiedener Hersteller, um eine optimale Lösung für die jeweilige Kundensituation zu erzielen. Vor diesem Hintergrund haben wir mit Adobe einen Partner, der mit exzellenten Lösungen für Kampagnenmanagement und Enterprise Content Management hervorragende Alternativen für unser E-Commerce-Portfolio zur Verfügung stellt.
Der Einsatz von Adobe Campaign und Adobe AEM in Kombination mit den Produkten der SAP CX-Familie kann viele Vorteile mit sich bringen.
Kreativität ist ihre DNA. Mit ihren Innovationen schafft Adobe neue Möglichkeiten zur Gestaltung digitaler Erlebnisse. Sie verbinden Content- und Daten-Management. Und sie bringen Technologien auf den Markt, die Kreativität demokratisieren, Storytelling auf das nächste Level heben und zu neuen Geschäftsideen inspirieren.
Erfahren Sie mehr das großartige Angebot von Adobe:
Adobe Experience Manager
Adobe Campaign