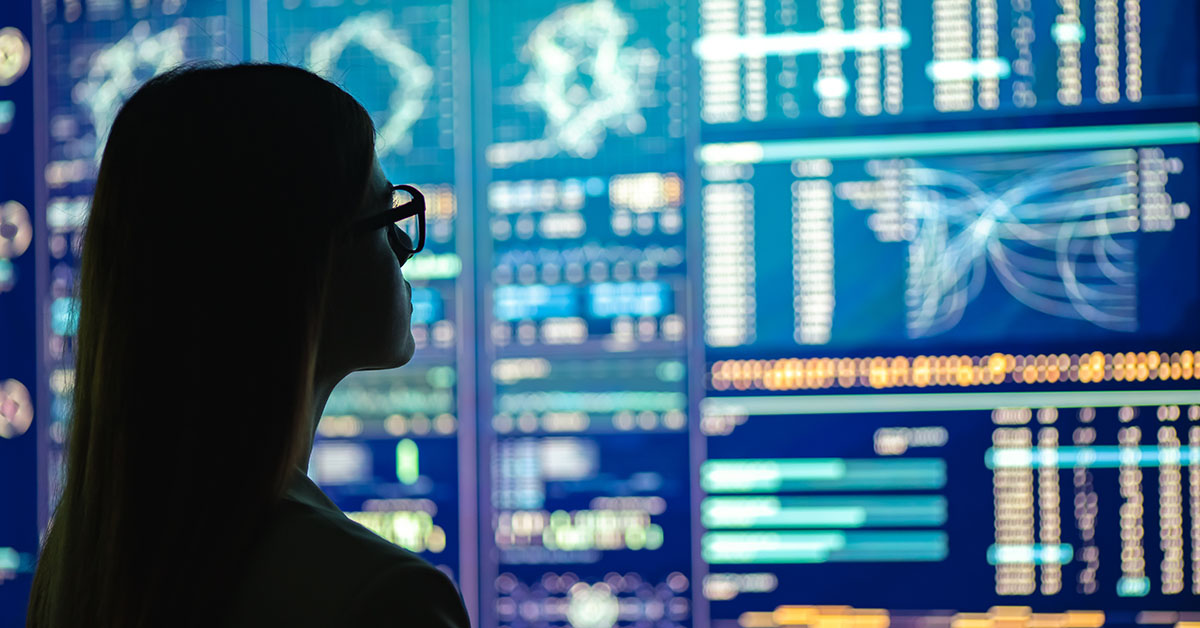 Data Management
Data Analytics for the Financial Industry
Advancing digitization of the financial industry makes it easier for banks to gather comprehensive information about their customers, while state-of-the-art data analysis methods provide valuable insights which let financial institutions stay sustainable and competitive.
Financial institutions have always gathered a lot of information about customers — their incomes and savings, where, when and how they spend their money, the financial products they use, etc. Digitization of the banking and financial sector has not only facilitated the collection of this data in electronic form, but has also enabled collecting even more detailed information.
Not so long ago, most of this priceless data was only stored and used in certain situations, e.g. to proceed transactions or handle customer's requests. Fortunately, this is changing rapidly and more and more financial institutions are recognizing the potential of advanced data analysis and realizing that it gives them the power to better understand their customers' behavior and meet their expectations.
The most modern methods of data analysis allow financial institutions and fintechs to evaluate customer interactions based on numerous factors, not only structured transactional data, as it was until recently. For advanced data processing solutions it is no longer a problem to integrate structured, unstructured and mixed data coming from a variety of different sources and in various formats.
Major challenges
However, a significant challenge for data management in the financial industry is exponentially growing volumes of data, which results not only from the increasing number of products and customers, but also from constantly emerging new data sources, especially external ones like new websites, discussion forums or social media.
To create an intelligent customer 360º view — which demonstrates the full spectrum of customer interactions with the financial institution and provides accurate insights — it is necessary to identify all relevant data sources and develop a comprehensive solution that combines data integration, data quality, and advanced analytics.
Choosing the right set of technologies and tools, as well as combining them into a single platform integrated both with other systems and identified data sources is one of the biggest challenges in such a project.
However, the benefits can be countless and include:
achieving greater regulatory compliance
ensuring consistency and transparency of data across the institution
easier identification of threats to business and mitigation of risks
offering a more personalized experience and customer service
more accurate recommendations and cross-selling
better matching new products to consumer expectations
improved understanding of market response to a product or offer
greater effectiveness of marketing campaigns through better insight into the customer sentiments and expectations.
Data management, especially advanced data analytics, is a major challenge for financial institutions, which are under constant pressure from strong international competition and growing customer expectations for digital services and personalized experience. In order to maintain a high pace of growth and keep up with competitors, they should focus their attention on modern methods and tools of data collection, storage and use.