Your Aspiration.


Your Job.
You are a rethinker, a forward thinker, a thought leader.
You want more.

Then become a member of the Striped Giraffe Team.
We value employees who enjoy mastering challenges. Nobody can rule the world on their own – only as part of a team. That's why we give every employee the chance to prove and develop their specific skills and leverage them together with us.
Striped Giraffe has great confidence in its employees. When you are given a task or a challenge, you also get the freedom to complete it and be creative about it.
Naveen Durga, E-Commerce Developer at Striped Giraffe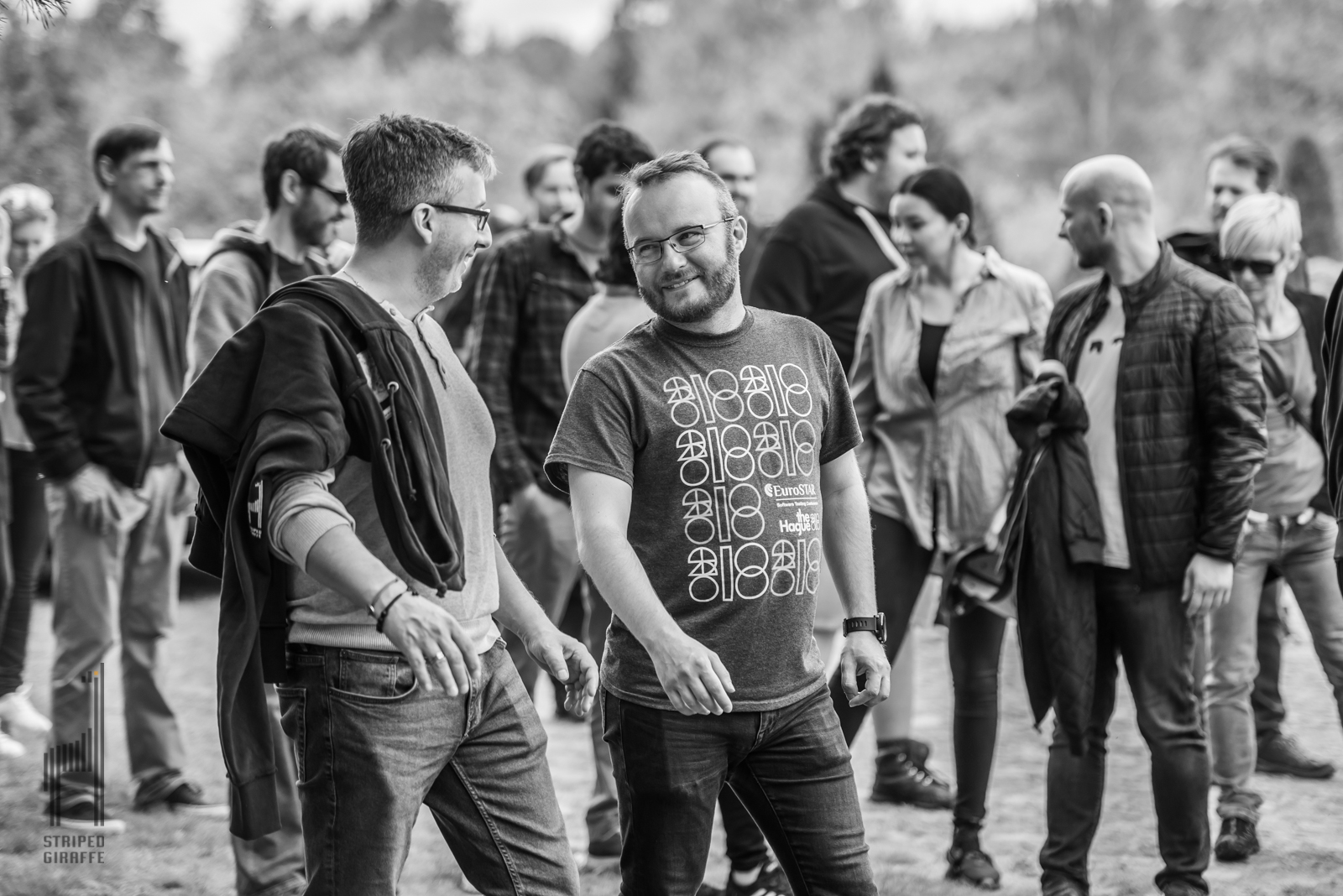 We currently have over 100 employees from 21 nations working in IT, Sales, Marketing, HR, and Administration.
In the IT department, our experts have 20 years of hybris (SAP CX) experience and 22 years of Informatica experience. We also train employees in these two areas. We provide them with a variety of certifications in different areas.
Our high-profile and prestigious offices have everything you need:
quiet working atmosphere
central location with great dining options
stylish ambience
personal contacts
fruit and drinks
To protect the health of our employees, we have implemented all hygiene measures in our offices. Those who still have concerns can also work at home.
Once a year, we all get together for a multi-day event at one of our company venues and celebrate, share and develop together.