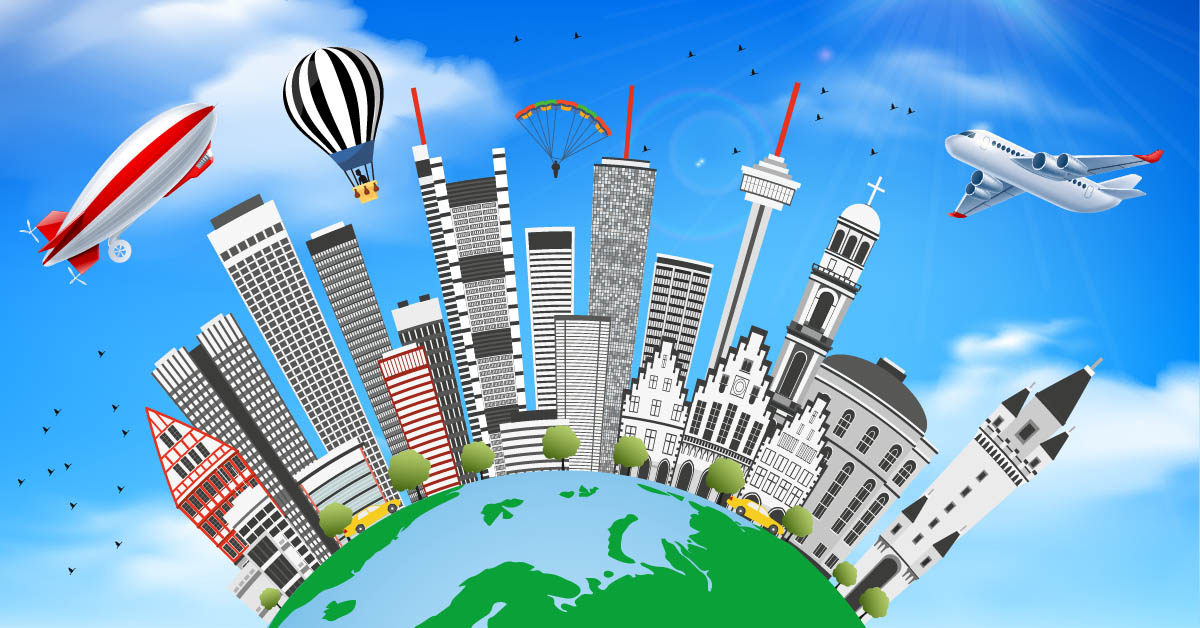 Data Management
Informatica World Tour 2019 — Where BI & AI Professionals Meet
"AI needs Data. Data needs AI." This is the motto of the presentation by Anil Chakravarthy, Informatica CEO, who will open this year's Informatica World Tour conference on 8 October in Frankfurt, Germany.
The event will gather business and technology professionals who understand the transformative power of data and are interested in learning about the latest market trends and inspiring ideas from industry analysts, thought leaders, customers, partners, and Informatica product experts — across cloud/hybrid data management, next-generation analytics, data governance and privacy, and 360 engagement.


AI-Driven data management can create clarity from chaos, and solve data challenges faster — with illuminating results. But artificial intelligence and machine learning need trusted data, and data management needs AI and machine learning to scale.

Anil Chakravarthy, Informatica CEO

As Informatica Elite Partner, Striped Giraffe had an exceptional opportunity to invite Mr. Dominik Gigli, Senior Manager for Regulatory Information Management (GRA Operations Biopharma / Global Regulatory & RDQ) from Merck Healthcare KGaA, our client company that is one of the global leaders in the pharmaceutical industry. Mr. Gigli will speak in the panel on market perspectives for data quality as the part of the data governance processes.
During this part of the conference, you will learn best practices and tips about how to automate and scale data quality tasks and improve business and IT collaboration. You will also get to know how good quality data can help your organization fuel strategic business initiatives and comply with regulations.
Meet Striped Giraffe experts at our booth during the conference to discuss the use of cases that are important to you in the area of Business Intelligence and Artificial Intelligence.
Whether it is evaluation and improvement of the quality of millions of data records, or building a new architecture of data exchange between IT systems based on hundreds of interfaces, or building aggregated reports from many companies within a single holding company — we offer our experience.

What:
Informatica World Tour 2019
When:
8 October 2019
Where:
Frankfurt School of Finance & Management
Adickesallee 32-34, 60322 Frankfurt am Main, Germany
More information: